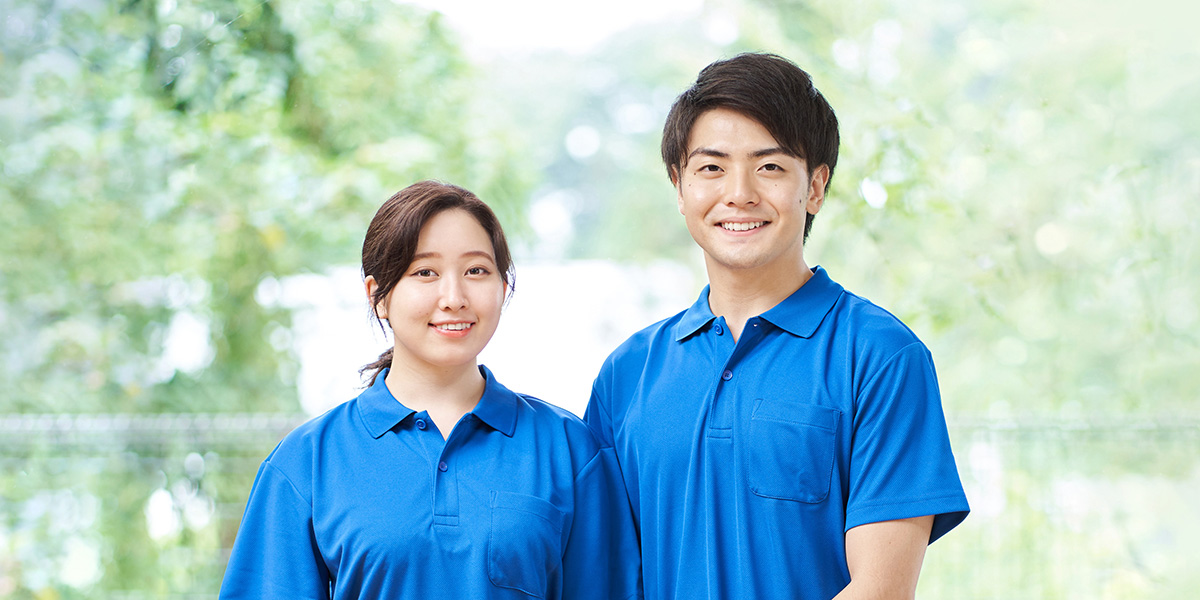 One to One Care curriculum
At One to One Academy, we implement practical care training put together by professors at medical universities and trainers from within the care workplace.
We have experience as trainers within the care workplace.
For this reason, we teach from the heart, enabling learners to learn practical techniques and adaptability, developing care staff who understand the needs of their workplace.
A company created by medical university professors and experienced care trainers
A curriculum based on experience from the medical and care workplaces
A unique training method, developed from experience teaching in medical and care workplaces
Lecturers with many years of practical experience in medicine and care
Wide experience of providing training on commission from public sector organizations
Hospital

Home

One to One
Care curriculum
The One to One care curriculum provides all the basic information and necessary techniques for caregiving, whether in a hospital or in the home.
Features
Learn "Nezushiki Kaigogijutsu"
A care technique that completely eliminates the burden placed on the lower back – the first such technique in Japan supported by medical evidence.
A radical new technique approved of by doctors and nurses
Places no burden on the lower back, and does not cause pain to the person being cared for
Allows you to move even relatively heavy patients
Makes it possible to move even patients needing complete assistance
Safe and easy assistance for wheelchair users
Support people who are struck by sudden illness, and prevent them from falling
Prevent people with paralysis from falling by pressing in certain areas... etc.
Learning can be completed in the shortest possible time
Learn the basics of care work in 30 days.
Techniques that can be used immediately in the workplace
Acquire knowledge, know-how and techniques that can be applied practically through lectures, discussions and practical sessions.
High-quality curriculum
Our lecturers comprise medical university professors and care trainers with experience in the workplace, who have created constantly evolving lectures which are tailored directly to the medical and care workplaces.
What you will be able to do upon completion
Relating to the Body
1.Mealtime assistance

Assistance with eating and oral care, etc.

2.Bathing assistance

Dressing and undressing, washing the hair and body etc.

3.Excretion assistance

Assistance in going to the toilet, diaper changing etc.

4.Physical assistance

Assisting mobility using welfare equipment such as a wheelchair.
Standing and sitting, and assistance with turning over in bed etc.
Relating to Domestic Assistance
1.Meal preparation

Purchasing and cooking ingredients etc.

2.Cleaning and laundry

Cleaning the home, washing clothes etc.

3.Looking after your belongings

Purchasing daily items and lifestyle goods etc.
Certificate of Completion issued
Flow of learning to completion
10:00-16:00 (5 hours per day)
Opening ceremony

Lecture 1

Lecture 20

20 days

Practice 1

Practice 8

8 days

Practical class 1

1 day

Review

Completion test

Completion ceremony

1 day