One to One Academy is an academy specializing in medical and nursing care education made only by current medical university professors and nursing care workers. Based on the experience of developing human resources from inexperienced and providing all kinds of on-site guidance, we have created a unique medical and nursing care curriculum and provide medical and nursing care education that can be used in practice.
Company Overview
Our technology is genuinely useful precisely because we understand the concerns and difficulties of working in the medical and care fields.
We initially founded a care home for elderly people more than 20 years ago.
Since then, a process of trial and error, we have created roadmaps that allow care work to be implemented smoothly and without incident in various situations (a day-to-day roadmap, a roadmap for events, a roadmap for infection control, and a roadmap for emergencies).
This experience has equipped us with the knowledge to train the type of staff that are necessary in a care work environment, and who can deal with a range of workplace problems.
Our Five Characteristics
1. An Academy founded by medical university professors and trainers from within the care workplace
2. Over 5,000 people attend our courses every year
3. Medical/Care Practical Curriculum
4. Unique Training Methods
5. One to One System
Six Reasons Our Customers Choose One to One
"Nezushiki Kaigogijutsu" – a care technique that completely eliminates the burden on the lower back
Direct training by people with experience in the workplace
Practical training that can be implemented immediately, even in home care practice
Learn the basics of care work in the shortest possible time
Techniques can be put into practice in the workplace immediately
Already in use by public-sector organizations and in medical school lectures
Courses Provided to Date
We are the number one provider of specialist care training to public sector organizations in Japan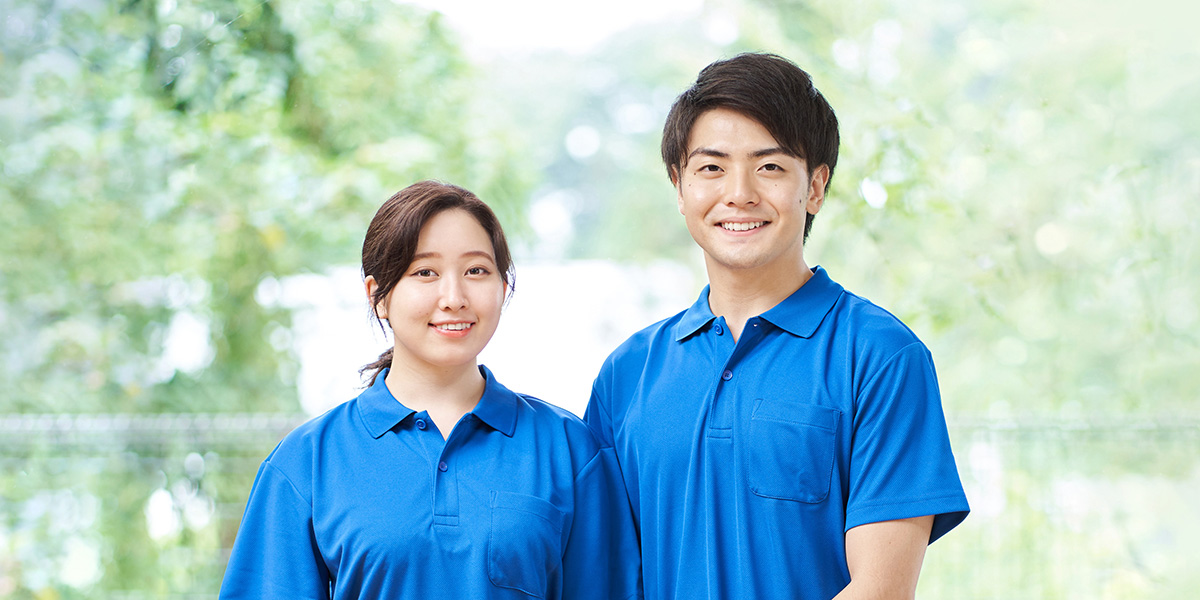 One to One Care curriculum
At One to One Academy, we implement practical care training put together by professors at medical universities and trainers from within the care workplace.
We have experience as trainers within the care workplace.
For this reason, we teach from the heart, enabling learners to learn practical techniques and adaptability, developing care staff who understand the needs of their workplace
Learn "Nezushiki Kaigogijutsu"!
・Learning can be completed in the shortest possible time
・Techniques that can be used immediately in the workplace
・High-quality curriculum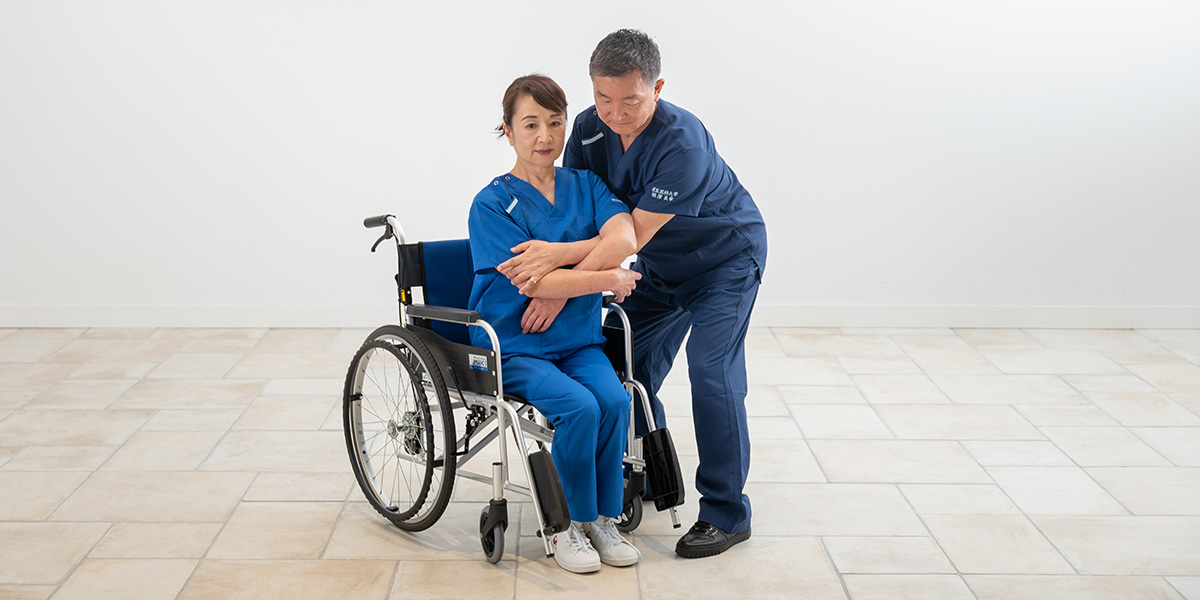 What is "Nezushiki Kaigogijutsu"?
A care technique designed after the developer experienced the need for care himself
Over 5,000 people a year take our courses on commission from public sector organizations
Used as part of a compulsory class for medical students at Saitama Medical University
Standing Committee established at Saitama Medical University
Used as a standard care technique by the Saitama Medical University Group
Published as a "care technique bible" by Kodansha
Multiple overseas organizations have now applied to introduce "Nezushiki Kaigogijutsu"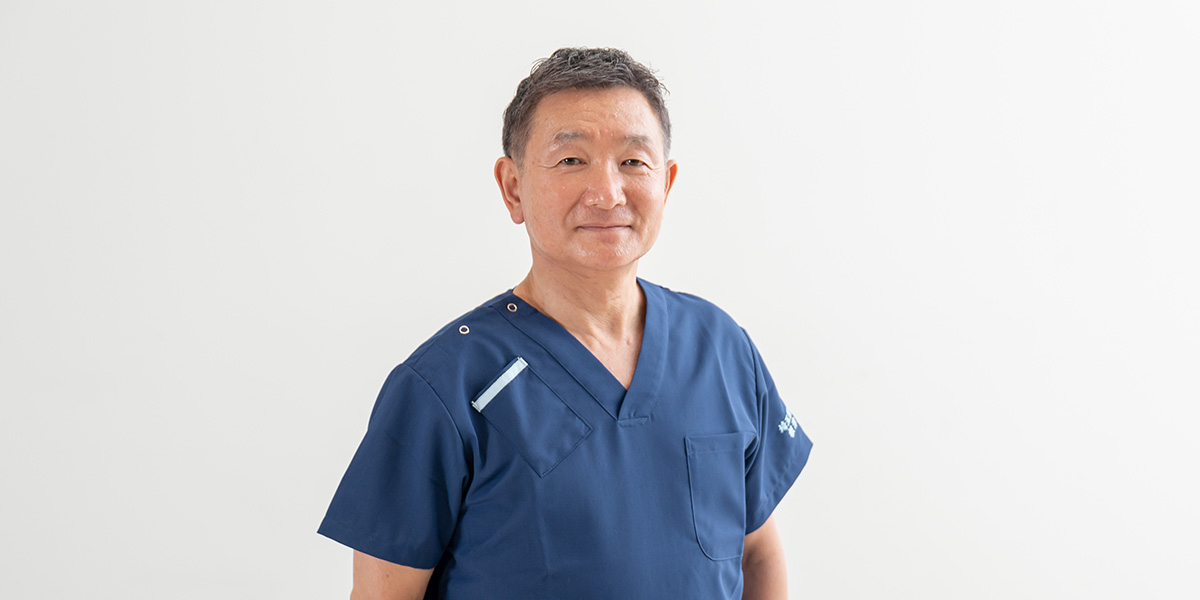 Story1. Our Origins
A care technique designed after the developer experienced a stroke himself, and was left needing care after his left side became paralyzed.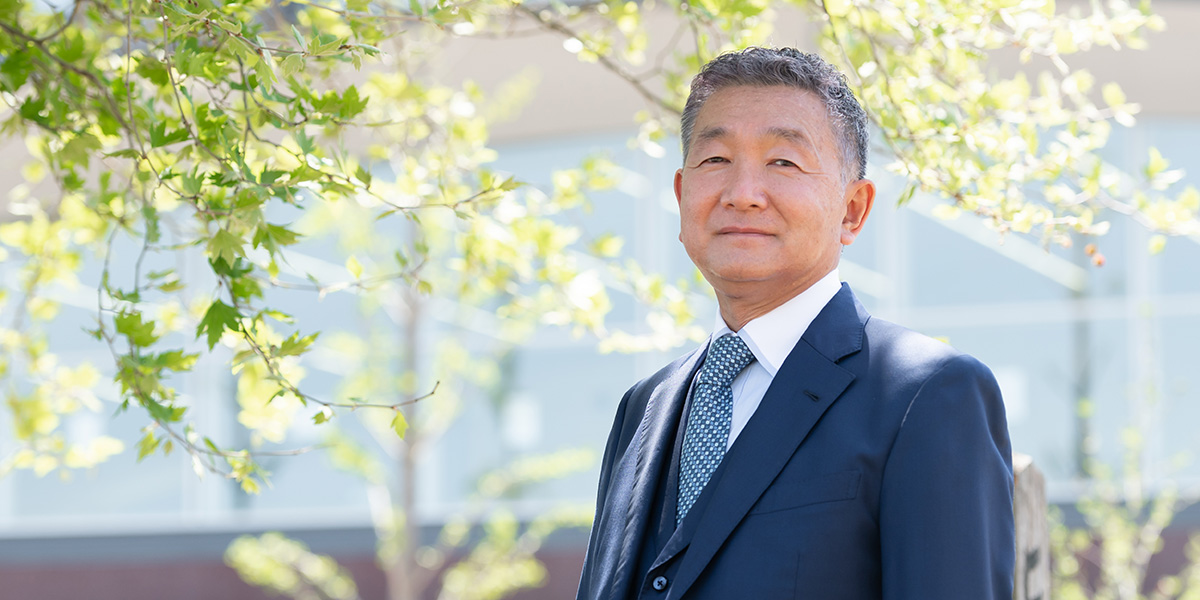 Story2. Future Issues
The problem of "Rehabilitation Refugees" as I experienced it as a stage 4 cancer patient, and the importance of "Regenerative Caregiving"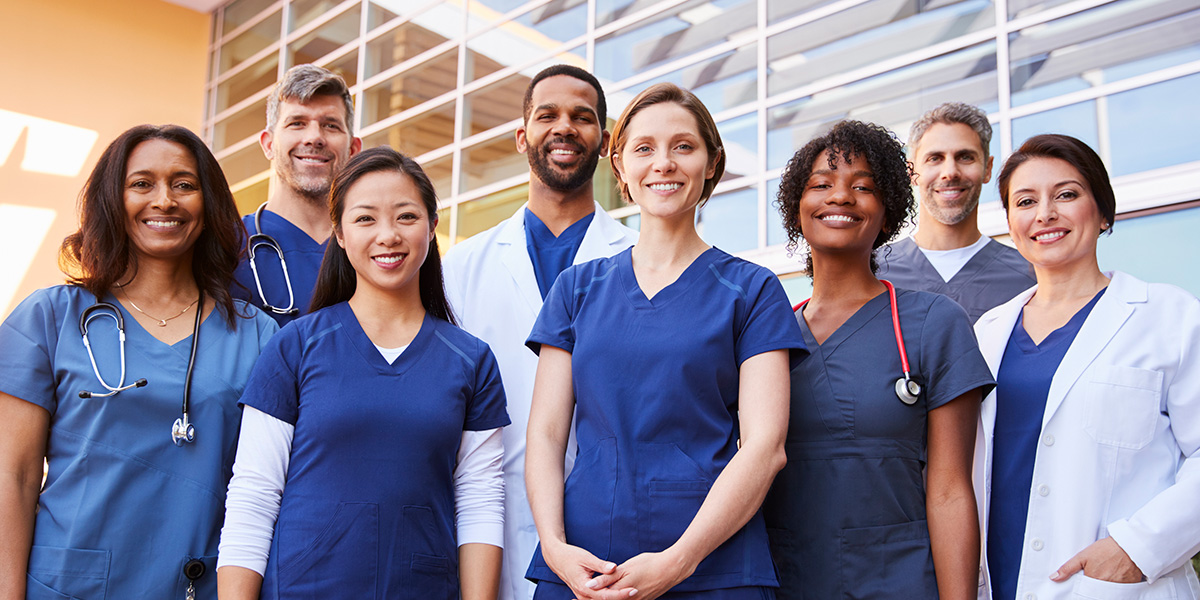 Taking "Nezushiki Kaigogijutsu" to the world
We plan to establish Care Vocational Schools, which teach "Nezushiki Kaigogijutsu", throughout the world in order to solve the care-related problems caused by ageing and low birth rates. We will train world-class care workers and specialists in physical function recovery in order to standardize excellent care.
Saitama Medical University Care Project
Yoshiyuki Nezu, who is the CEO of One to One Welfare Education Academy as well as a Visiting Professor at Saitama Medical University, has been appointed as Executive Committee Chairman of the newly-founded Saitama Medical University Nursing and Care Technology Project Promotion Committee.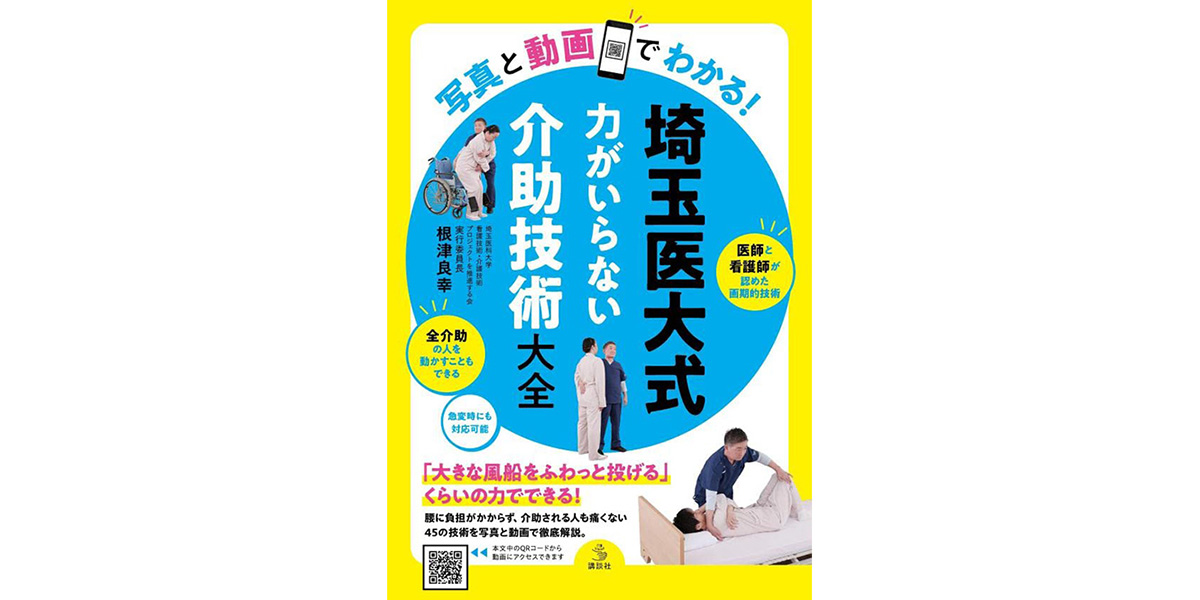 Kodansha publishes the "Encyclopedia of Saitama Medical University's Care Technology"
Highly regarded by doctors at university hospitals, and considered a revelation by nurses! Yoshiyuki Nezu (author) "Saitama Medical University's No-Strength Care Techniques. Explained in Photos and Videos" Published 27th April 2023.
Recommendations
The "care technique that completely eliminates the burden on the lower back" has changed the way medical professionals think.
This technique is a gift from heaven for those of us who have to live within an extremely elderly society
It is no exaggeration to say that this technique provides a "care revolution" that realizes the desire of those to live out their lives at home, and that of those who wish to facilitate this.
Introducing the Book/DVD
Realistically, care work is mostly still done using physical strength, which places a burden both on the carer, and on the person being cared for. I hope that you will use these books and DVDs to repeatedly learn and implement the techniques. I hope that my care techniques will spread throughout the world, and be useful to all.